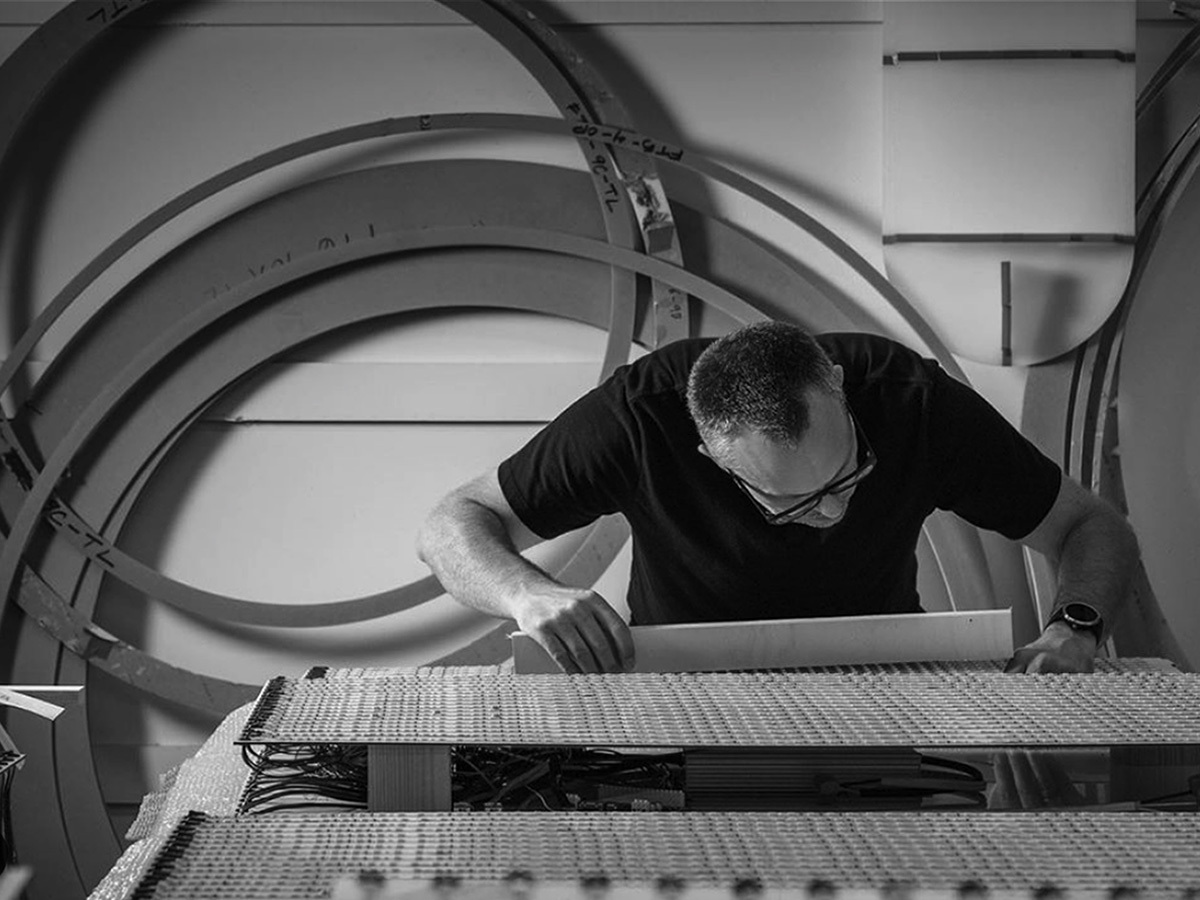 Artists
The collective
View our collection of artworks for sale or available for viewing. Members receive exclusive viewings + artwork.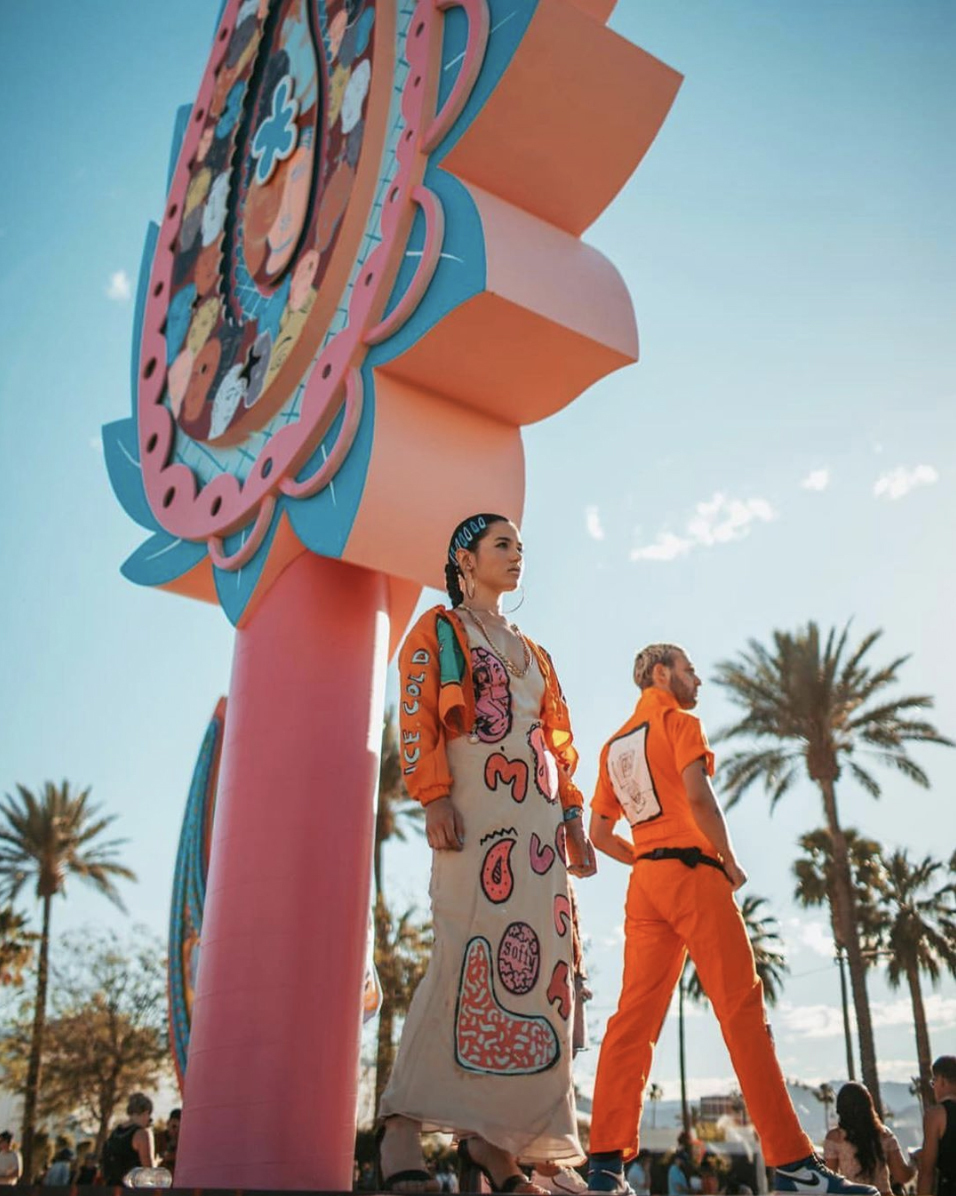 Sofia Enriquez
Sofia Enriquez is an American Fine Artist based in the Coachella Valley located in Southern California. Enriquez received her BFA in Communication Arts at Otis College of Art & Design in 2014. She currently operates from her studio in Cathedral City, CA where she creates works that explore androgyny, her intercultural identity, and feminism. Her practice consists of murals, large scale paintings, and her fashion collection MUCHO, that consists of one of a kind painted garments.
read more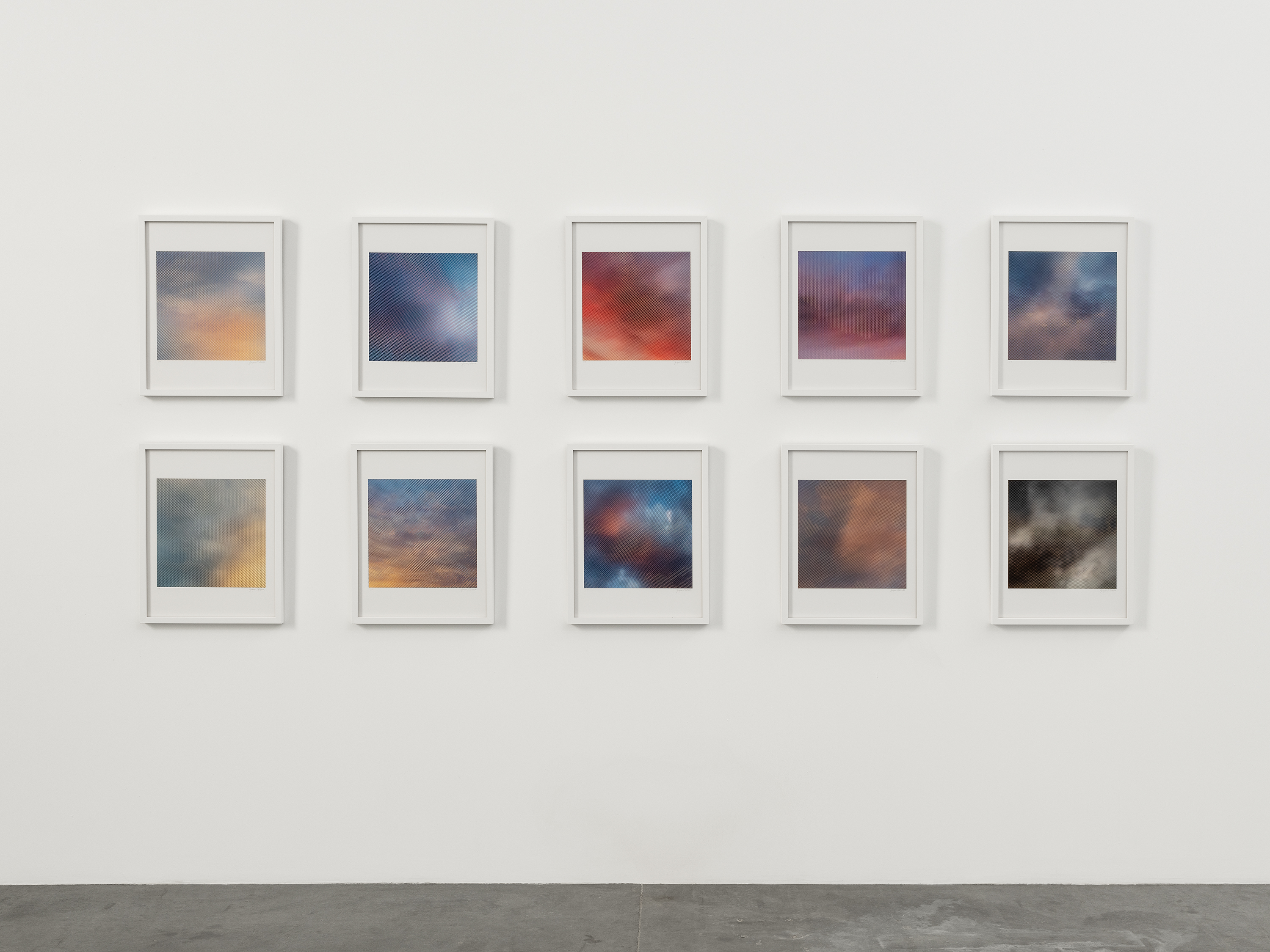 Burzeen Contractor
After moving to the United States, my connection to the sky intensified; it remained an ever-present beacon of comfort and solidity. I landed in the California desert, where I've remained for the last 15 years, working as a lead designer alongside Phillip K. Smith III.
read more